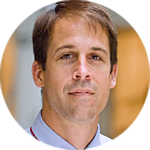 Jul 24, 2012
The Miller Lab has made exciting progress in the development of a platform for screening genes and compounds with activities that affect FSHD-specific pathogenic processes.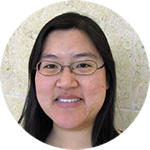 Jul 17, 2012
It would appear that the initial MRI study by Seth Friedman, Ph.D. and the subsequent longitudinal study now in progress has spurred interest in using MRI as a diagnostic tool for FSHD.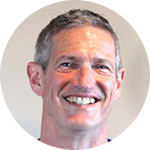 Jul 16, 2012
RICK Colella is happy to talk about the two world records he set last weekend at the U.S. Masters long course nationals, but the energy in his voice peaks when he starts discussing his role in eradicating a disease that affects a member of his family.