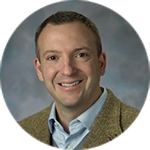 Jan 17, 2018
A publication from Scott Harper's lab reporting on the use of an AAV vector to test the safety of two miRNAs in silencing DUX4.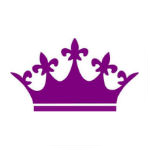 Jan 4, 2018
Annual Auction for FSHD. NEW RENTON LOCATION.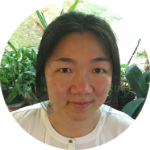 Jan 1, 2018
Yi-Wen Chen DMV PhD provides an update on investigating 3rd generation oligonucleotides.