Apr 26, 2020
Those living with FSHD know firsthand what it's like to see the world through a changing lens. Recently, Chris Carrino shared some words of encouragement on the Brooklyn Nets website and social media outlets.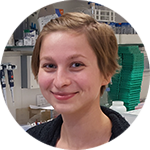 Apr 17, 2020
Darina Šikrová provides a progress update of her work on using a novel genome editing tool to target DUX4.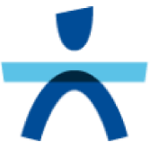 Apr 2, 2020
As a result of the suspension of clinical-trial activity by a number of the Company's clinical trial sites stemming from the pandemic, the Company is currently assessing the impact to the ReDUX4 clinical trial.