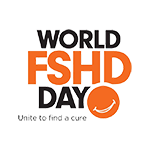 Jun 20, 2017
Washington State Governor Jay Inslee proclaims June 20th "FSHD Awareness Day."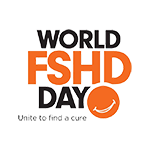 Jun 8, 2017
Since 2004 efforts have been made locally to infuse the Seattle research community with funds for FSHD research.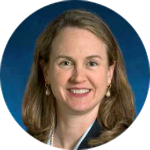 Jun 8, 2017
Update from Dr. Wagner regarding her study of the histopathological features of FSHD affected muscle.