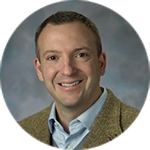 Oct 26, 2017
Scott Q Harper, PhD reviews work at his lab at Nationwide Children's Hospital.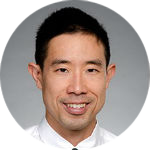 Oct 26, 2017
Leo H Wang, MD PhD provides a layman's description of the clinical features and molecular biology of FSHD.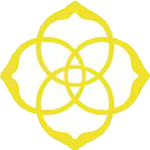 Oct 10, 2017
Enjoy sips, sweets and making your own custom jewelry at the Color Bar. 20% of sales benefit FSHD research.