Search Results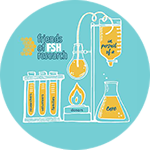 Feb 7, 2022, 1:05 PM
Annual research update meeting information.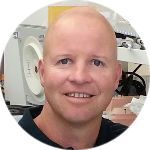 Sep 22, 2017, 7:25 PM
Amy Campbell and Fran Sverdrup have recently published a paper on initial results of a screen for compounds that inhibit DUX4 expression.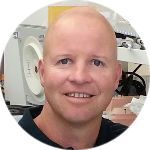 Mar 11, 2017, 2:18 PM
Q&A by Fran Sverdrup, a Research Fellow at Center for World Health and Medicine.