Search Results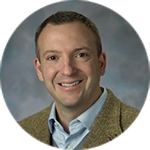 Jan 17, 2018, 9:47 PM
A publication from Scott Harper's lab reporting on the use of an AAV vector to test the safety of two miRNAs in silencing DUX4.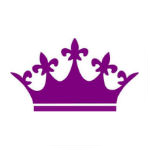 Jan 4, 2018, 9:05 PM
Annual Auction for FSHD. NEW RENTON LOCATION.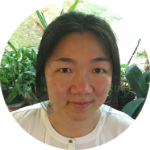 Jan 1, 2018, 9:01 PM
Yi-Wen Chen DMV PhD provides an update on investigating 3rd generation oligonucleotides.