Search Results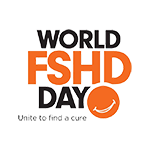 Jun 20, 2017, 6:28 PM
Washington State Governor Jay Inslee proclaims June 20th "FSHD Awareness Day."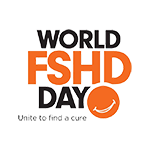 Jun 8, 2017, 6:25 PM
Since 2004 efforts have been made locally to infuse the Seattle research community with funds for FSHD research.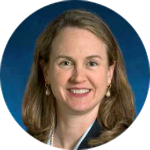 Jun 8, 2017, 6:21 PM
Update from Dr. Wagner regarding her study of the histopathological features of FSHD affected muscle.