Search Results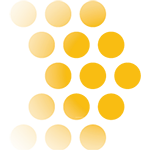 May 30, 2018, 10:18 AM
Exciting new research being funded both by your investments and through our co-funding partners.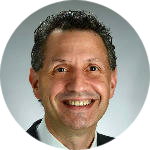 May 25, 2018, 11:43 AM
As multiple drug companies pursue treatments for FSHD, there is an urgent need to define the clinical trial strategies which will hasten drug development, including creating disease-relevant outcome measures and optimizing inclusion criteria. This proposal will develop two new outcome measures and optimize eligibility criteria by testing 160 patients in 7 sites over a period of 18 months.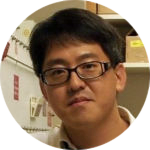 May 25, 2018, 9:34 AM
Identification of several types of small noncoding RNAs including known microRNAs that are differentially expressed in FSHD2 muscle cells compared to control.