Posted by Friends of FSH Research on Feb 7, 2022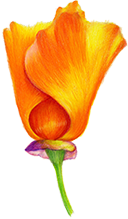 Spring Forward To a Cure
for FSH Muscular Dystrophy
FSHD Research Update Meeting
1:00 pm-5:00pm PST, Saturiday 12th Mar, 2022
The meeting has concluded. The video, along with all the questions and answers, will be posted soon.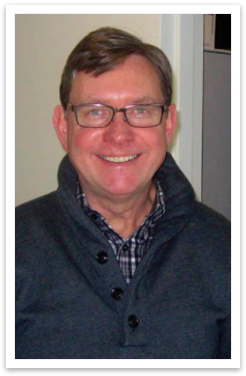 Speaker Profile
Chair of Scientific Advisory Board, Friends of FSH research; Wellstone Center Director; Professor of Neurology, Medicine, and Biochemistry; McCaw Endowed Chair in Muscular Dystrophy, University of Washington, Seattle, WA
Topic: Muscular Dystrophy Research at the Seattle Wellstone Center
Dr. Chamberlain, a neurologist with expertise in the muscular dystrophies, received a Ph.D. from the University of Washington. His research focuses on understanding and developing treatments for the muscular dystrophies and other muscular disorders.
See also: http://depts.washington.edu/chamblab/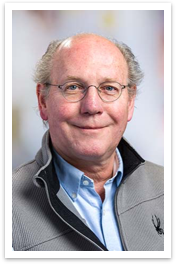 Speaker Profile
Professor, Human Biology Division; Clinical Research Division; Fred Hutchinson Cancer Research Center, Seattle, WA
Topic: Early changes in FSHD muscle
The Tapscott lab focuses on gene transcription in a chromatin context in normal development and disease. The lab uses the myogenic transcription factor MyoD to study how complex programs of gene expression unfold during cell differentiation. In addition, the lab studies cell therapies for muscular dystrophy, and the biology of triplet repeats and their associated diseases.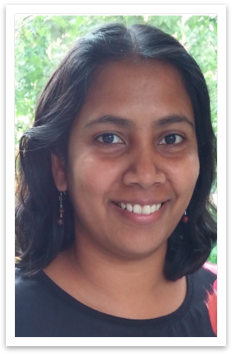 Speaker Profile
Assistant Professor, Department of Biochemistry and Molecular Genetics; RNA Bioscience Initiative University of Colorado, Anschutz Medical Campus, Aurora, CO
Topic: Pursuing molecular mechanisms and biomarkers for FSHD
Dr. Jagannathan pursued a postdoctoral fellowship in the laboratories of Drs. Stephen Tapscott and Robert Bradley. As an FSH Society postdoctoral fellow, Dr. Jagannathan studied the role of misregulated RNA quality control in FSHD pathogenesis. In January 2018, Dr. Jagannathan started her own research group at the University of Colorado where she continues to study how RNA quality control contributes to muscle development and disease, with a focus on FSHD.
See also: http://www.jagannathan-lab.org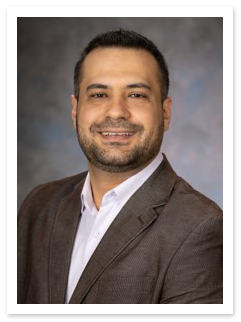 Speaker Profile
Research Assistant Professor, Abigail Wexner Research Institute At Nationwide Children's Hospital, Ohio State University, Columbus, OH
Topic: Human miRNA miR-675 Inhibits DUX4 Expression and May Be Exploited as a Potential Treatment for Facioscapulohumeral Muscular Dystrophy
Dr. Saad received his Ph.D. in Biochemistry & Molecular Biology from the University of Strasbourg, France. He started working in the muscular dystrophy field in 2015 as a postdoctoral fellow under the mentorship of Dr. Scott Harper. His interest lies in understanding dysregulation processes of gene expression in FSHD and development of treatments using gene therapy or drug-based therapy approaches. His ultimate goal is to develop novel therapeutic approaches to chronic diseases.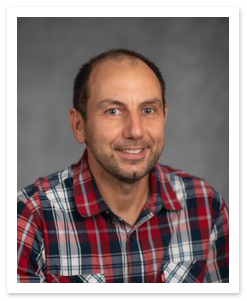 Speaker Profile
Assistant Professor, Department of Pediatrics; University of Minnesota, USA and Professor of Molecular Biology at the Faculty of Medical Science, UGD, N. Macedonia
Topic: Muscle fibrosis in FSHD animal model
Dr. Bosnakovski has a long-running research interest is understanding the molecular mechanisms involved in FSHD pathogenesis utilizing cell and animal models. He is also investigating the effects of antifibrotic drugs in FSHD mouse model.
See also: https://twin-cities.umn.edu/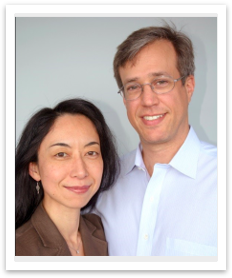 Speaker Profile
Peter Jones, PhD, Associate Professor, Mick Hitchcock Endowed Chair of Medical Biochemistry
Takako Jones, PhD, Research Associate Professor, University of Nevada, Reno, NV
Topic: The Jones Lab for FSHD Diagnostics and Therapeutics
Dr. P. Jones spouse Dr. T. Jones are a team of Principal Investigators, currently developing & characterizing several new & novel FSHD-like mouse models for developmental studies & to serve as tools for preclinical testing of potential FSHD therapeutics. They combine Dr. T. Jones' expertise in molecular biology, developmental biology & cell biology with Dr. P. Jones' expertise in epigenetics, gene regulation & biochemistry to address questions from multiple angles.
See also: https://med.unr.edu/jones-lab
Speaker Profile
Associate Professor, Department of Biochemistry and Molecular Biology, Saint Louis University School of Medicine, St. Louis, MO
Topic: How does p38 promote DUX4 expression?
Dr. Fran Sverdrup has extensive experience in the pharmaceutical industry where his previous discovery research focused on new target identification and validation in the therapeutic areas of inflammation, immunology and virology. At Saint Louis University, his research is focused on drug discovery and the epigenetic control of gene expression in FSHD. His lab has employed chemical genetics and candidate gene knockdowns to identify druggable pathways that regulate DUX4 expression.
See also: https://biochem.slu.edu/people/sverdrup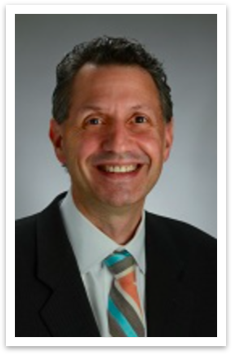 Speaker Profile
Associate Professor of Neurology, Department of Neurology, University of Kansas Medical Center, Lawrence, KS
Topic: FSHD Clinical Trial Research Network Update
Dr. Statland's current research includes an FSHD disease-specific patient reported health inventory, an FSHD-specific functional rating scale, and the reliability of electrical impedance myography. With his collaborator, Dr. Rabi Tawil at the University of Rochester Medical Center, he is also attempting to develop molecular and neuroimaging biomarkers of disease activity for future FSHD clinical trials.
See also: http://www.kumc.edu/school-of-medicine/neurology/faculty/jeffrey-statland-md.html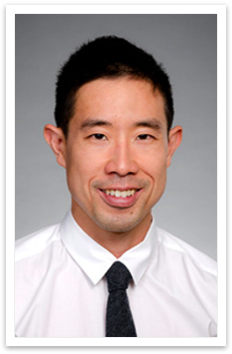 Speaker Profile
Associate Professor WOT, Neurology University of Washington, Seattle, WA
Topic: Tracking FSHD with imaging
Dr. Wang sees patients at the University of Washington Medical Center. His subspecialty training has given him expertise in helping patients with the diagnosis and treatment of neuromuscular diseases including amyotrophic lateral sclerosis (Lou Gehrig's disease), myasthenia gravis, peripheral neuropathies (especially Guillain-Barre syndrome and chronic inflammatory demyelinating polyneuropathy), inherited neuropathies & myopathies, inflammatory myopathies, myotonic disorders, and muscular dystrophies. He also has an interest in autoimmune encephalitis.
See also: http://www.uwmedicine.org/bios/leo-wang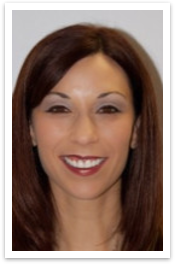 Speaker Profile
Senior Medical Director, Fulcrum Therapeutics, Cambridge, MA
Topic: An Update on the Losmapimod Clinical Development Program
Dr. Mellion has expertise in Neurology contributing to translational, early and late phase clinical projects in a cross functional setting interacting with all lines to promote success of programs. She attended Wake Forest University School of Medicine and completed her internship, residency and Clinical Neurophysiology Fellowship at Rhode Island Hospital/Alpert Medical School of Brown University. Double board certified in Neurology and Clinical Neurophysiology.
See also: https://www.fulcrumtx.com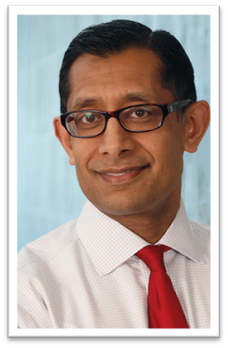 Speaker Profile
Senior Vice President, Global Head of Medical Affairs. Dyne Therapeutics
Topic: Developing a Transformative Therapy for Facioscapulohumeral Muscular Dystrophy
Dr. Dugar brings to Dyne over 20 years of broad experience across medical affairs, clinical & commercial development, & real-world evidence (RWE) generation. Prior to joining Dyne, Dr. Dugar served as vice president & global head of medical affairs at Sarepta Therapeutics, Inc. Previous to that he held various positions at Intra-Cellular Therapies, Inc.; Roche, Pfizer Inc. and the NIH. He completed a pharmacoeconomics & outcomes research fellowship at the University of Michigan School of Public Health, earned an MBA & a Ph.D. in pharmacology from The Pennsylvania State University.
See also: https://www.dyne-tx.com