Posted by Friends of FSH Research on Feb 7, 2022
Wedgwood Art Festival is back for 2022!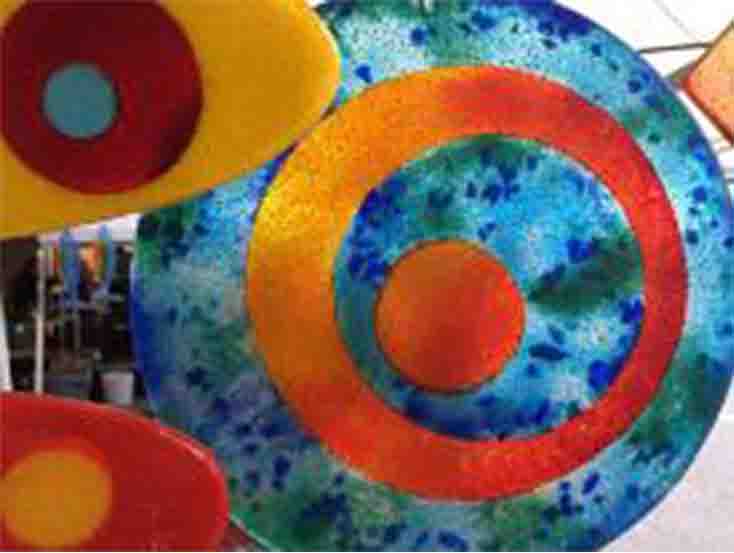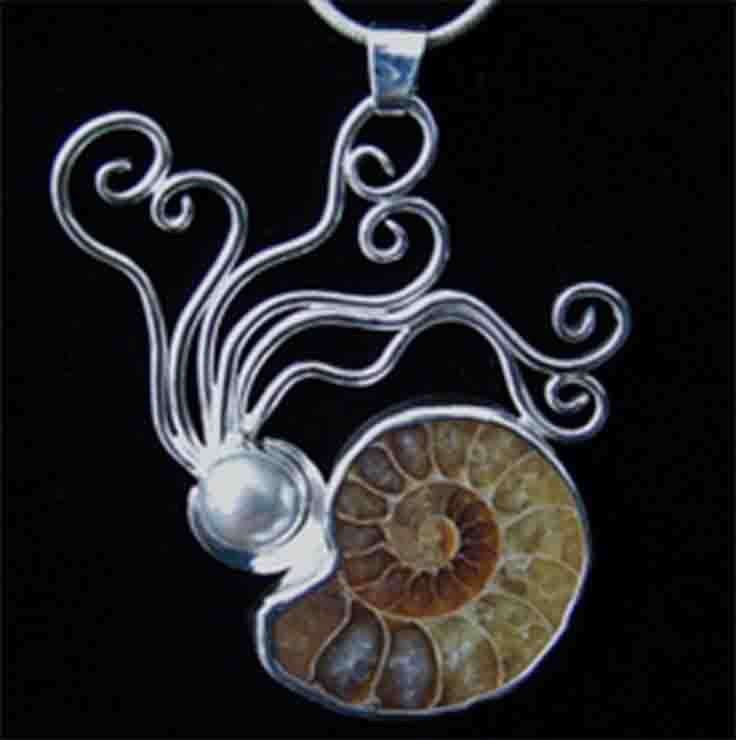 Saturday, July 9th 10am - 6pm & Sunday, July 10th 10am - 5pm
with Expanded Beer Garden!
Friends of FSH Research is proud to once again help sponsor the Wedgwood Art Festival, supporting the local artists who have over the years so generously donated their works to the Annual Auction. We will be there throughout the festival, so feel free to drop by our tent to view a sampling of the artworks available.
The Wedgwood Art Festival is back as an in-person, 2-day event, supporting and celebrating arts in the Wedgwood community with a focus on NW artists and craftspeople.
It will be held at Our Lady of the Lake Parish & Schoolyard; 35th Ave NE & NE 89th St, Seattle.