Search Results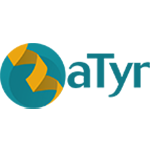 Dec 20, 2016, 12:17 PM
Press release from aTyr.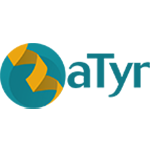 Oct 6, 2016, 9:46 AM
aTyr Pharma, a company engaged in the discovery and development of therapeutics to address severe rare diseases, is currently conducting two trials of Resolaris (ATYR1940) in patients with rare myopathies with an immune component.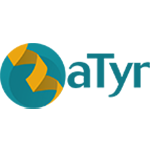 Apr 8, 2016, 2:39 PM
aTyr pharma has encouraging news regarding a possible treatment for FSHD using a novel protein-based biologic drug.