Search Results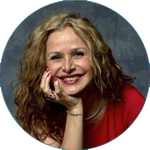 Aug 31, 2018, 12:01 PM
Fabiola Bertinotti writes about her week in Vienna as a member of the TREAT-NMD Advisory Committee for Therapeutics (TACT).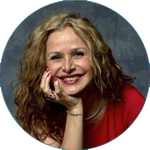 Jun 25, 2018, 1:30 PM
Fabiola Bertinotti provides an update on Jaya, who spoke at the 2018 Annual Auction.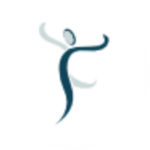 Nov 20, 2017, 8:14 PM
Chronic Pain Has a Strong Impact on Quality of Life in FSHD.