Posted by Terry Elsas Colella on Jun 18, 2018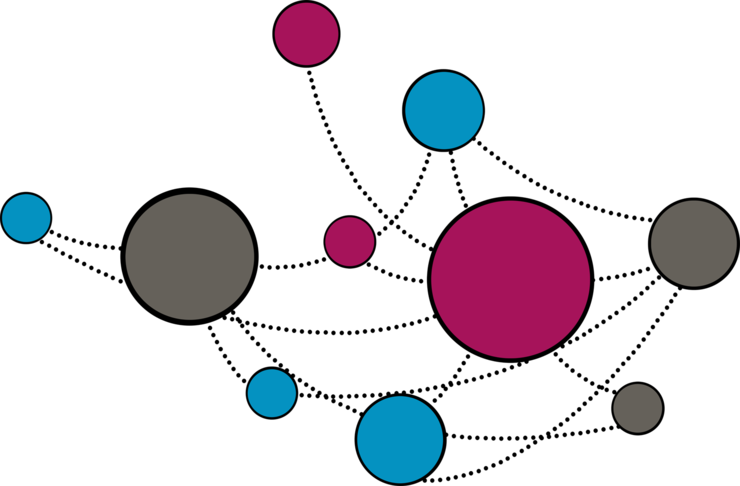 2018 International Research Congress and Research Planning Meeting
Las Vegas, NV
June 8-9, 2018
Sponsored by The FSH Society
Rick and I attended the International Research Conference in Las Vegas on June 8th & 9th. Attending this meeting was very rewarding and invigorating after 15 years of hard work. It was exciting to meet with researchers Friends has funded in the past as well as those who were only recently awarded grants. Your investments with us are having an obvious impact in driving toward a cure. Only two years ago this conference had a completely different atmosphere. While there was certainly hope, there was not the energy and enthusiasm of actual tangible and obvious progress. I am truly able to state that your trust in Friends of FSH Research to invest your funds in the most promising research is paying off. Our Scientific Advisory Board (which recently gained three new members) typically remains in the background, evaluating, discussing, providing feedback and sometimes direct guidance, for researchers applying for grants. But without them, we really could not wisely invest your donations, and in turn, obtain the best return. Without them, the research community would not be where it is now.
One of our goals throughout the years has been not only to fund excellent proposals, but to enable new labs to be established that are focused on FSHD research. So it was quite exciting to see a proposal from Sujatha Jagannathan (Deciphering the role of aberrant protein synthesis in FSHD). Jagannathan was previously a postdoc in both the Tapscott and Bradley labs at Fred Hutch in Seattle, and now, as an Assistant Professor with her own lab at the University of Colorado, has focused on FSHD. And so your investments continue to pay off.
Details of all the numerous presentations is far too much for me to share with you here, but I will try to summarize some of the highlights from this conference. For those living with FSH, and their families, this is a time that should offer great hope!
To kick off the meeting, there were presentations regarding genetics, epigenetics and related syndromes which might offer new insight for those researching FSHD.
Presentations were made regarding the SMCHD1 mutations (first discovered by labs in Seattle and Leiden, supported by your investments) and its relationship to other syndromes (which may garner more FSHD research interest from groups focused on those other syndromes), FSHD1 and FSHD2 variants, and to mechanisms which regulate DUX4 & the D4Z4 microsatellite repeats.
To learn about the research of these presenters:
Presentations regarding the role of DUX4 in Development & Disease
To learn about the research of these presenters:
Preclinical Studies FSHD – Cellular & animal models
To learn about the research of these presenters:
Clinical Studies and Clinical Trials
To learn more about these studies and trials:
Industry aspects and therapy development
To learn more about these developments:
The discussions reaffirmed the importance of Registries, and developing bio-markers for future clinical studies. The role of MRI and Ultrasound tools were emphasized. The importance of participants having a genetic confirmation of FSHD is imperative to study participation.
Here are resources for those that wish more information about those topics: