Posted by George Shaw on Sep 21, 2013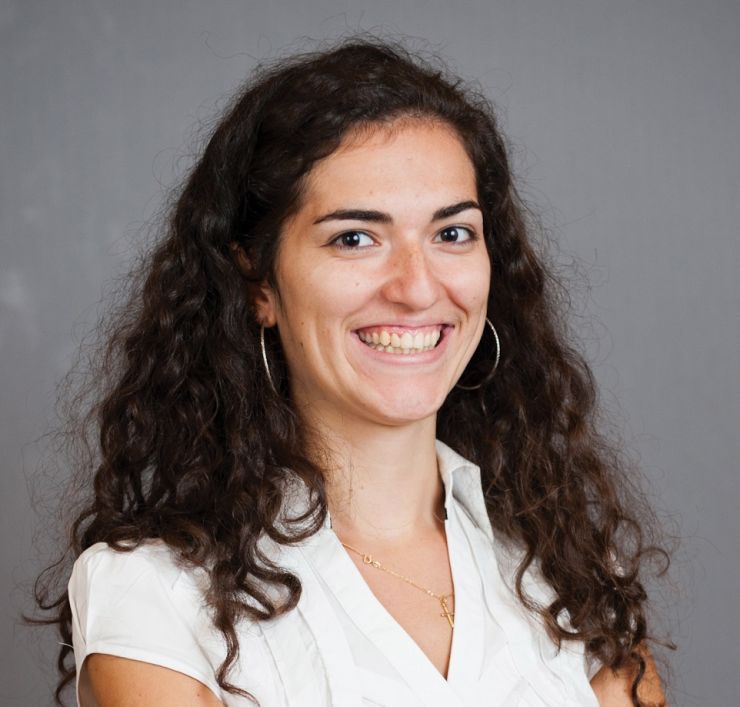 Budget
$42,160 for 1 year
Lay Abstract
Ira comes to the Miller Lab from the Kyba Lab at the University of Minnesota, where she most recently participated in a research project focused on understanding the molecular regulation of differentiation and self-renewal of skeletal muscle cells.
At the Miller Lab Ira will provide technical support for screening chromatin modifying genes that may affect DUX4 regulation. She will be constructing the siRNA library, preparing and characterizing cells for the screening platform, and overseeing the screening process. Once "hits" are identified she will evaluate gene targets identified in the screen to confirm their involvement in DUX4 transcriptional silencing and determine if multiple hits are part of common pathways.
See 2013 Ira Martopullo — Lab Technician Grant.