Posted by Friends of FSH Research on Sep 21, 2013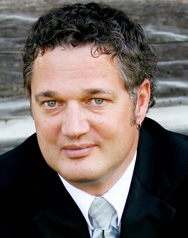 Since founding the FSHD Canada Foundation a couple of years ago, one of the most pervasive concerns we have heard from FSHD-afflicted individuals is the need for a simple tool to prevent 'drop foot,' as this can often lead to falls and further damage to walking muscles.
Neil Camarta and myself both suffer from FSHD and hate the drop foot issue, so we invented the 'Flop stop.' It is very simple device that can be seen at Drop Foot Orthotics. It's visually non-obtrusive, inexpensive, and very effective.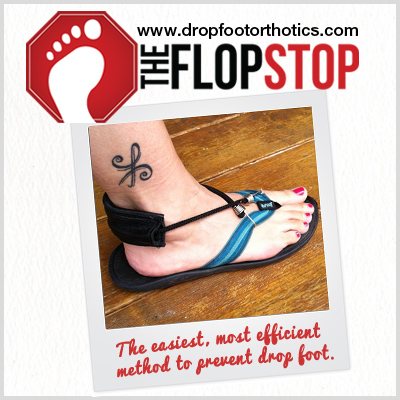 A portion of all profits go back to the FSHD Canada Foundation for further FSHD research, such as the recent collaborative grants with Friends.
We're also working on a knee brace that helps people with weak hamstrings walk better. In a nutshell, there is a large elastic-style band that pulls bottom of the leg backwards and up (similar to what is needed for a walking motion), and the individual then must use energy to straighten the leg. The band then pulls the leg back again, and so on. This works for FSHD patients, as they often have stronger muscles in the front of their legs than back.