Posted by Friends of FSH Research on Jun 18, 2021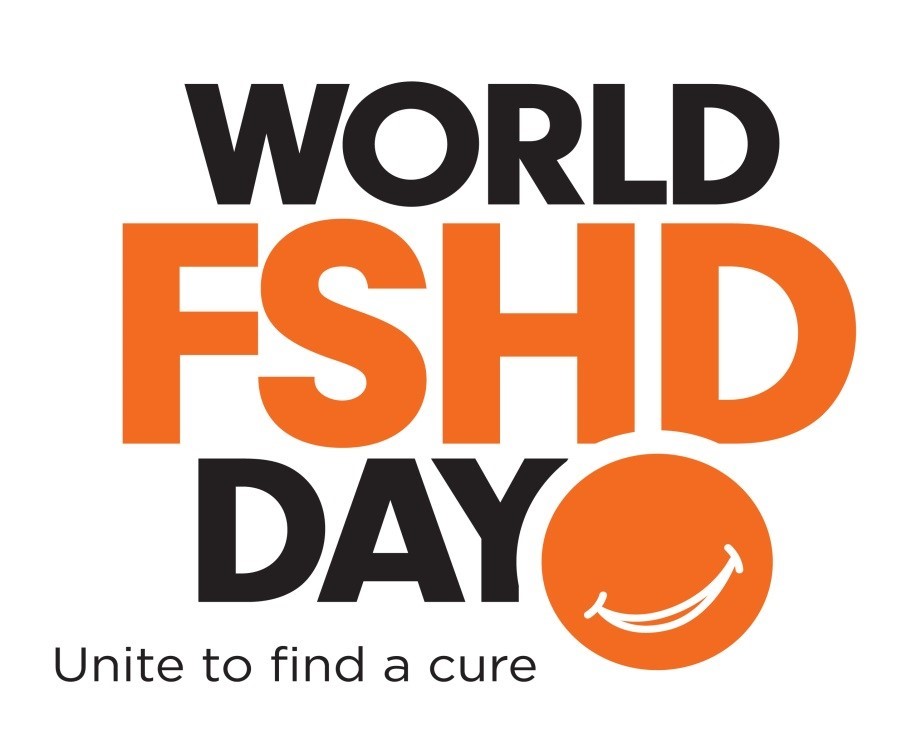 The pandemic could not stop us! Friends of FSH Research continued to push forward toward our goal of finding an effective therapeutic treatment for FSHD by funding new research, supporting new scientists and facilitating collaborative partnerships. Our Spring 2021 proposal review has just been completed resulting in the funding of 4 new, innovative research projects, for a total investment in fiscal 2020-21 of $635,457 across 11 studies! Read details about each of these studies and researchers.
This year we would like to highlight the Free FSHD research test diagnostic provided by the Jones Lab. Only their persistence and dedication has made this even possible. WORLD FSHD DAY is a day designed to raise awareness of this worldwide disease. How do we know it's all around the world? Because the Jones Lab's FSHD research test is all around the world too, and revealing FSHD in people everywhere. In the video below, Dr. Peter Jones highlights the countries reached and folks stepping up to help fellow nationals find out about their potential FSHD status. Friends is proud to support this effort, and additional information can be found at the lab's MyFSHD website.
June 20, 2021
One day to give in honor of those that live with FSHD every day
D O N A T E T O D A Y