Posted by Friends of FSH Research on Jun 4, 2019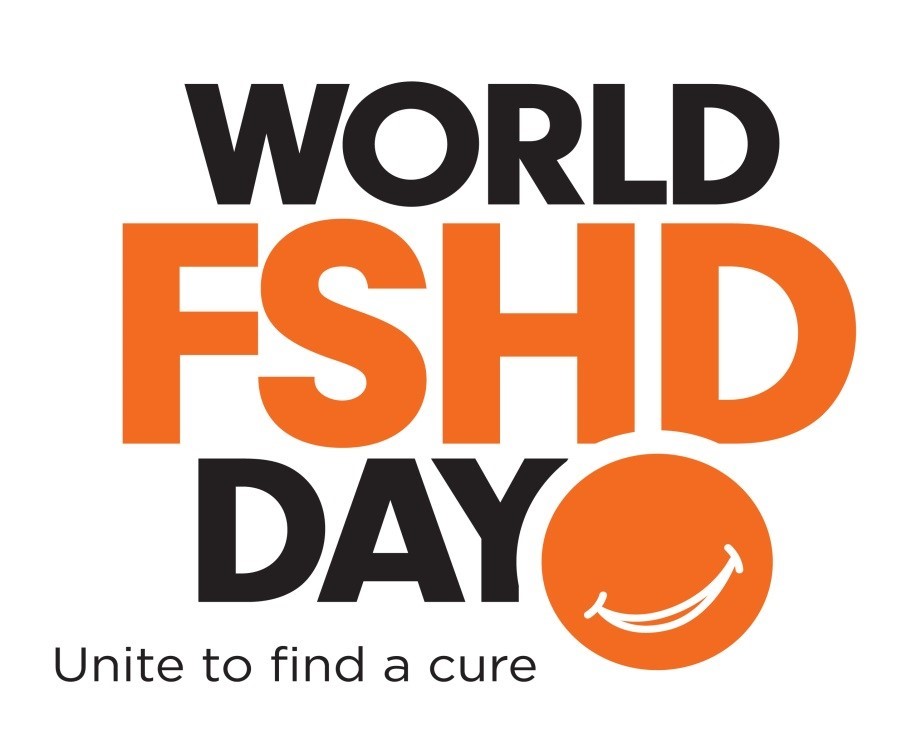 Once again on June 20th we would like you to think about the past year's progress to a cure. There is a building, and we believe justified, excitement around the fact that the decades of hard work has finally brought us to the point of actually thinking of trials. For perspective, see the listing of trials with open recruitment at ClinicalTrials.gov, and please consider participating.
Also take a look at the current studies that you have helped fund on our Grant History page. These grants are what makes possible both trials and an eventual cure.