Posted by Bonnie DeCaro-Monahan on May 1, 2017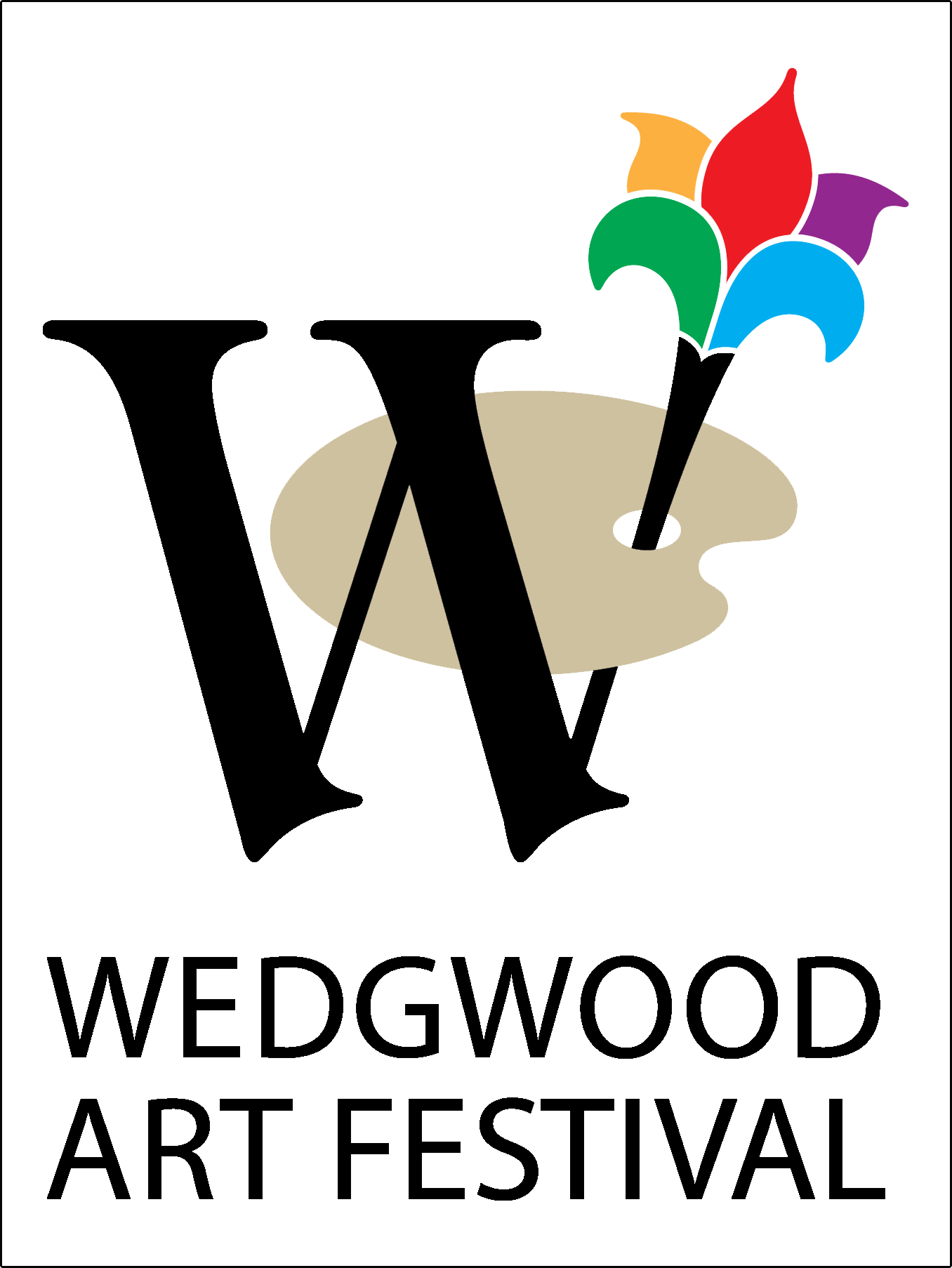 Come visit us at the Wedgwood Art Festival as we support the artists who support us by donating to our annual auction.
Saturday and Sunday
July 8 and 9, 2017
10:00am to 5:00pm
Our Lady of the Lake School
3520 NE 89th Street in Seattle, WA
Volunteers are needed to help with set-up, staffing our booth, and tear down. Check out the list of volunteer slots available and sign-up here.