Posted by George Shaw on Feb 1, 2018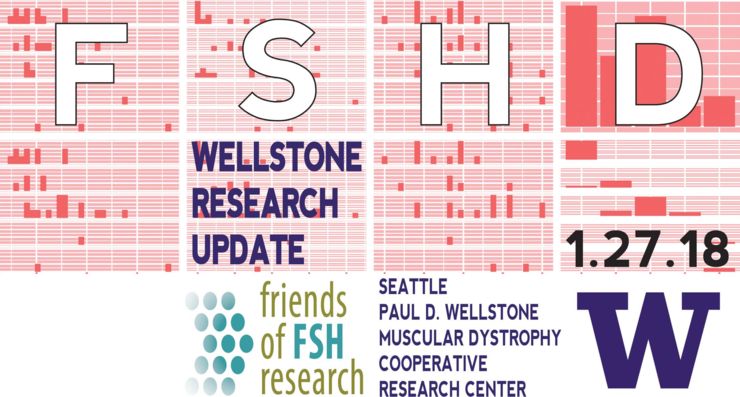 At the request of many participants of the Wellstone FSHD Patient Day update, which was held from 1-4pm on the day of the Annual Auction, we have obtained copies of some of the presentations. The room was well filled, and we hope that everyone was able to get all their questions answered by the speakers.

Dr. Stephen Tapscott's presentation.
This article will be updated with any additional presentations received.