Posted by George Shaw on Feb 8, 2017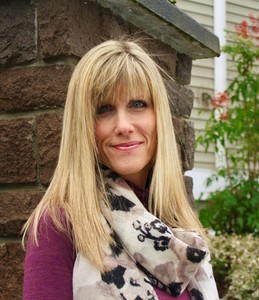 Bonnie comes to us with nearly seven years' experience in non-profit development and nine years' special event management experience. She is passionate about making a difference in the lives of the underserved and those who are suffering, which makes our cause a wonderful fit for her. Bonnie is excited to meet those who have given their time and resources to facilitate the great successes that Friends of FSH Research has accomplished in its first 13 years, as well as expand those opportunities to draw an even greater foundation of support for FSH research.
Bonnie will be spearheading development efforts as Friends of FSH Research continues to grow, and allow us to continue our laser focus on funding research to find a cure. Among her many responsibilities, she will develop and execute Friends annual fundraising plan; Secure financial support from individuals, foundations and corporations; Oversee public relations program to build a strong support base; Work with board members, volunteers and scientists to create web content & create newsletters; Develop and maintain ongoing relationships with major donors; Creating and executing a strategy for a large sustained base of annual individual donors; Overseeing organization of special events and work with volunteers; and oversee and track reports and publications from grantees.