Posted by Gregory J Block MSc PhD on May 8, 2015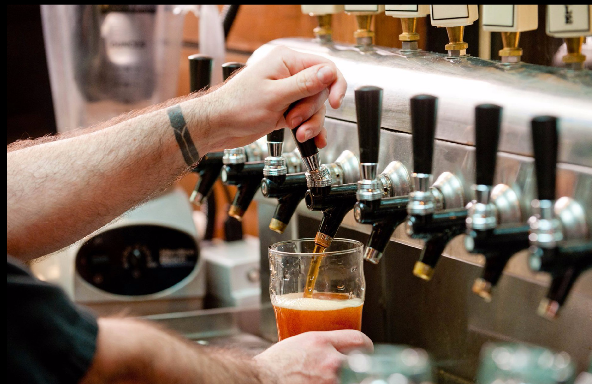 Friends of FSH Research and the Rock Bottom Brewery are teaming up for FSH research! Come join us to taste some great beer while helping Friends of FSH Research raise much needed funds for research. $2 of every beer purchased from 6:00 to 8:00 pm will go to support FSH Muscular Dystrophy Research. FSH Muscular Dystrophy is the most common form of muscular dystrophy impacting people of all ages. FSH is a progressively debilitating condition for which there is no treatment or cure.
Friends of FSH Research is working so that one day when the diagnosis is made we are able to then say, "there is a treatment!" For more information contact Friends of FSH Research at 425-827-8954 or fishauction@fshfriends.org.
See you there!!!