Posted by George Shaw on Nov 27, 2017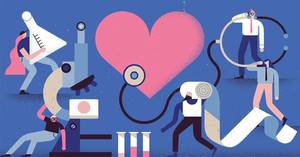 As you have likely heard, on Giving Tuesday facebook & The Gates Foundation are each providing $1 million in matching funds. It seems like an opportunity not to pass up.
My ultimate goal is to see the organization shut down. Why? Because that would mean we succeeded in finding a cure.
To participate go to this facebook fundraising campaign. As always, all donations go to funding research for a cure.