Posted by George Shaw on May 24, 2016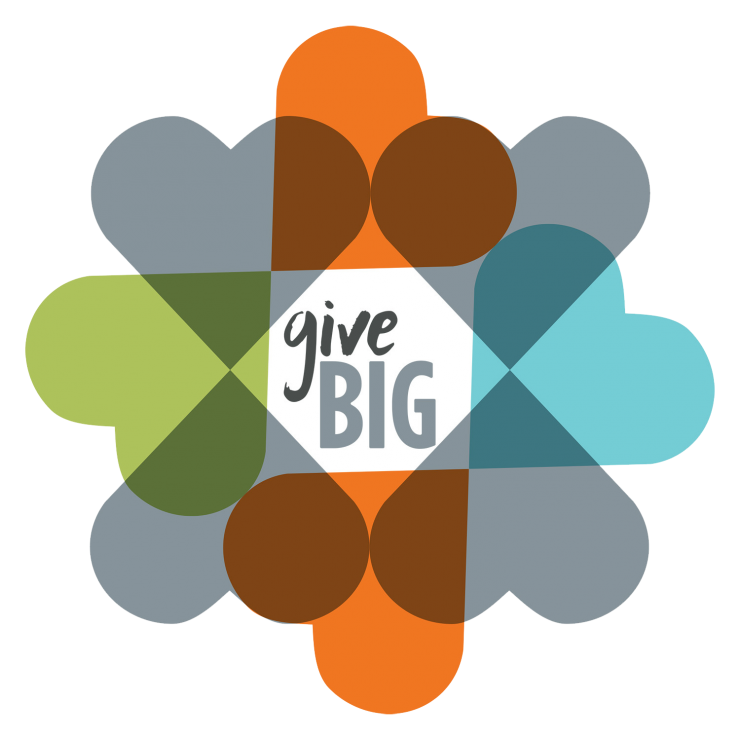 Your efforts this year contributed to $13,397 being raised for research (see our Grant History). Of this total, $6,416 was donated on the Seattle Foundation site, and the remaining directly on the Friends site. Seattle Foundation's stretch pool amount added $652, which is based only on the amount donated on their site.
This is much more than previous years, even given the technical difficulties and overloaded processing capacity that all participants encountered. We are hoping that it did not cause too much frustration, and of course you may always make a donation using the Donate button at the top of the page, or better yet, come to the January Auction.
As mentioned in the initial GiveBIG article, the funds raised will go directly toward supporting the Quantitative Muscle Assessment System grant. The amazing thing is that this single event in and of itself almost raised the entire amount needed for the grant. Your contributions, no matter the size, have impact.