Posted by Dr. Abbi L Engel on Apr 20, 2016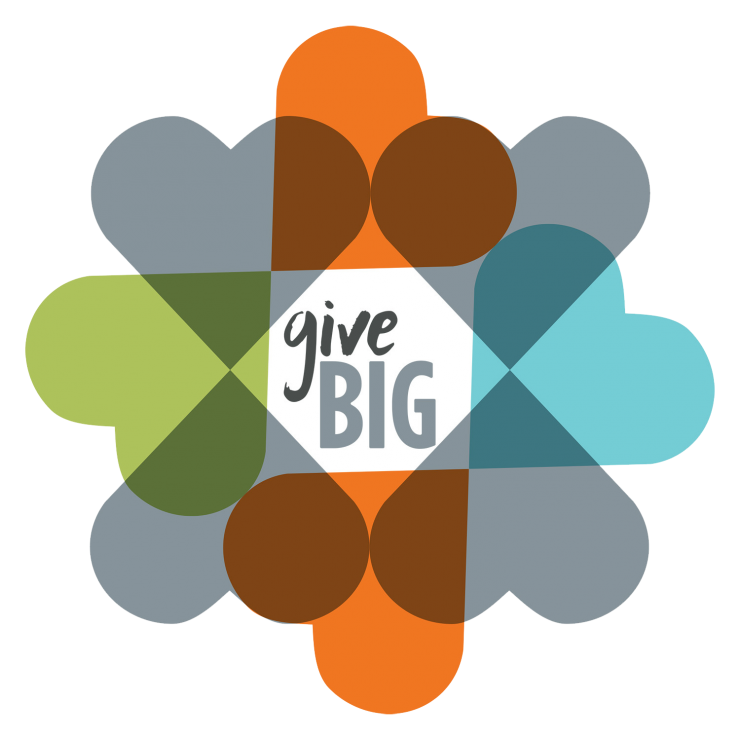 Remember to mark your calendars. On May 3 (and extended to May 4) you can #GiveBIG (or little)—everything counts! Donations will be stretched thanks to funds from Seattle Foundation and corporate sponsors. Donation forms are live starting April 18 @Seattle Foundation's #GiveBIG http://bit.ly/1Mk4jBV.
Friends of FSH Research has a goal of raising $17,000 (our biggest goal ever)!
CLICK HERE To Donate: https://givebig.seattlefoundation.org/npo/pacific-northwest-friends-of-fsh-research
So save the date May 3/4, 2016, from midnight to midnight (Pacific Time) and join The Seattle Foundation's sixth annual GiveBIG. Their goal is to invest $20 million in community non-profits in 24 hours & provide at least $3 million in bonus dollars to be shared among the various non-profits such as Friends of FSH Research.
Our Goal - $17,000
Friends of FSH Research needs your help to develop a muscular dystrophy center for future drug trials in Seattle. With your support FSH research is closer to therapy development. Help us make Seattle ready! A total of $34,000 is needed to purchase specialized muscle strength testing equipment and we are combining funds with the Wellstone Center (UW) dollar to dollar to make this important step toward clinical research.
How GiveBIG works:
(quoted from https://givebig.seattlefoundation.org/for-donors)
Contribute to the stretch pool
All nonprofits participating in GiveBIG, will receive a percentage of the stretch pool. This percentage depends on the size of the stretch pool and how much is raised in total donations on GiveBIG day. Contributions are raised by Seattle Foundation philanthropists, corporate sponsors and other community partners in advance of GiveBIG. To contribute, email us now!
Boost donor giving
If you want to ensure that your gift has a much greater impact for your favorite nonprofit — matching funds can triple or quadruple a donation's value for a donor. Use the search on this site to find Friends of FSH Research, then just send them an email with your contribution amount!
A few FAQ:
If I give before May 3, when will the transaction actually be posted?
Your donation will be processed on May 3rd in the early morning hours. You will receive a donation receipt confirming that your gift was successful. What's the benefit to giving before May 3/4? You will have the ability to make your donation starting on April 18. The ability to give early is important to make sure you do not forget to give. Because these gifts are processed in the early hours of the event it also helps the nonprofit organization(s) you donate to get a good start to the day and will encourage other donors to give.
Can I contribute to more than one nonprofit in just one transaction?
Yes! Yes, the event site has a giving cart feature allowing you to donate to multiple (up to 30) organizations in a single transaction. On the homepage of givebig.seattlefoundation.org you will type in the organization name and amount you want to donate. Click the green "add gift" button to continue to give to add additional nonprofit names to your giving cart. Once you have all of the organizations added fill out the rest of the donation form with your contact and billing information. You will receive one email receipt that will list all of the nonprofit organizations you donated to.