Posted by Friends of FSH Research on Nov 6, 2019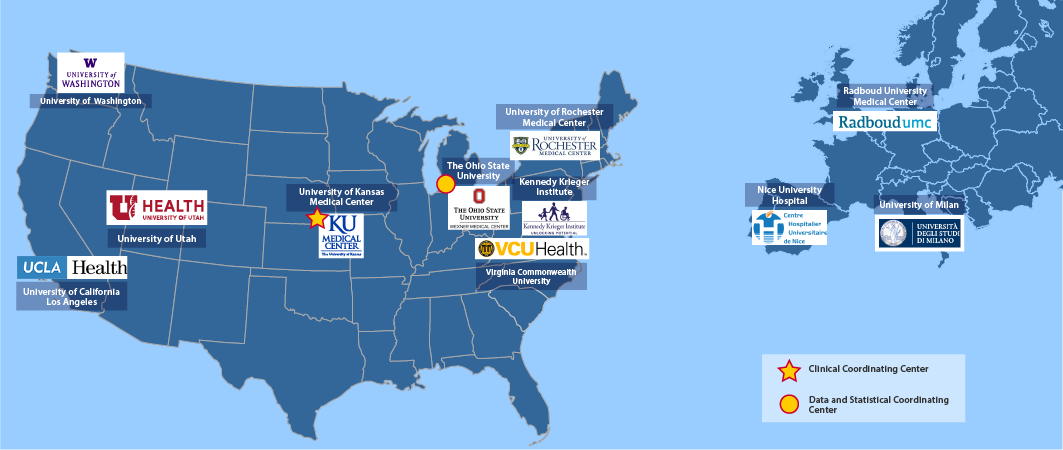 ReSolve FSHD (Clinical Trial Readiness to Solve Barriers to Drug Development in FSHD), a study to solve issues before they are encountered in upcoming therapeutic trials, has 8 actively recruiting sites in the United States and 3 actively recruiting sites in Europe. Contact a local site today for additional information about this and other studies actively recruiting (see below).
Excerpts from the FSHD CTRN Quarterly Newsletter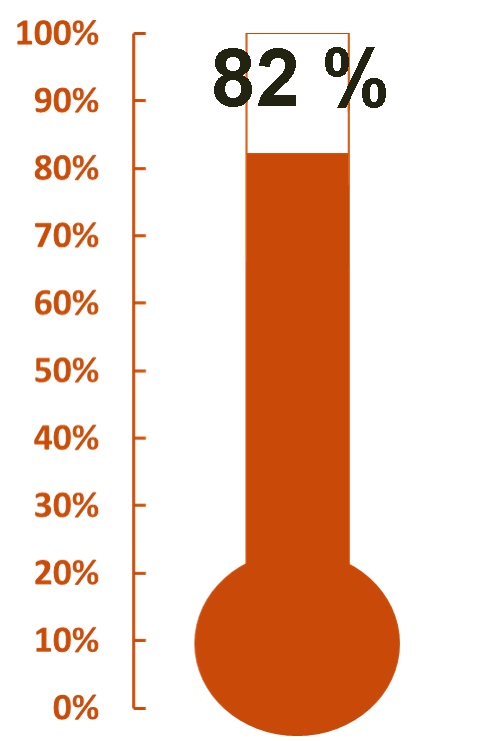 Recruitment Update
as of October 1, 2019
The yearly ReSolve Investigator Meeting at the University of Rochester was a great success. We are ahead of schedule in our recruitment of study subjects both in the US and European sites, thanks to the great support from the FSHD community. The meeting was also attended by representatives from pharmaceutical companies and patient advocacy groups who have been instrumental in supporting this study.
—Dr. Rabi Tawil
Our goal was to recruit 160 US subjects by June 1, 2020. We hope to meet that goal by the end of 2019!
ReSolve Investigator Meeting Year 3
The Investigators, Clinical Evaluators, Coordinators, Executive Advisory Committee, and Laboratory and Data staff all met on October 26, 2019 to discuss the status of the study and analyze the data. We found the data to be very reliable, which can be attributed to the cross-site training to allow for consistent data collection at all study sites. Thank you to Friends of FSH Research for sponsoring the Clinical Evaluator training at our meeting! These in-person trainings are key to providing consistent data collection at each site, and perfecting techniques.
See also the FSHD Clinical Trial Research Network Website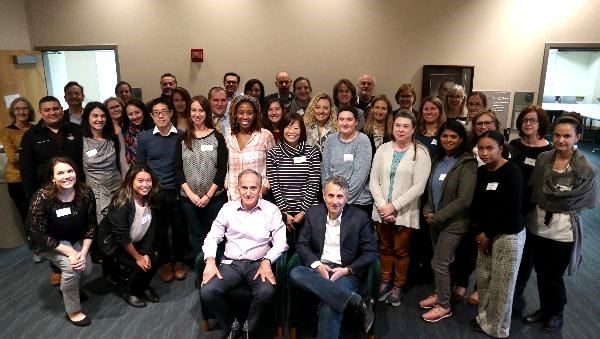 ReSolve FSHD Site Contacts
Kiley Higgs-University of Kansas Medical Center
Study Project Manager
Phone: 913.945.9922
Ksims2@kumc.edu
Leann Lewis- University of Rochester Medical Center
Lead Clinical Research Coordinator
Phone: 585.275.7680
Leann_lewis@urmc.rochester.edu
Katie Roath- University of Kansas Medical Center
Clinical Research Coordinator
Phone: 913.945.9928
kroath@kumc.edu
Mary Yep- Kennedy Krieger Institute
Clinical Research Coordinator
Phone: 443.923.7318
Yep@kennedykrieger.org
Dianne DeGuzman- University of California Los Angeles
Clinical Research Coordinator
Phone: 310.825.3264
ddeguzman@mednet.ucla.edu
Marco Tellez - The Ohio State University
Clinical Research Coordinator
Phone: 614.688.7837
Marco.Tellez@osumc.edu
Laura Sissons-Ross- University of Washington
Clinical Research Coordinator
Phone: 206.543.0081
lsissons@uw.edu
Sarah Moldt- University of Utah
Clinical Research Coordinator
Phone: 801.585.9399
Sarah.moldt@hsc.utah.edu
Raven Pillow-Virginia Commonwealth University
Clinical Research Coordinator
Phone: 804.404.9336
raven.pillow@vcuhealth.org
Related grants