Posted by Friends of FSH Research on Jun 3, 2020
Submitted by Molly White, Dyne Therapeutics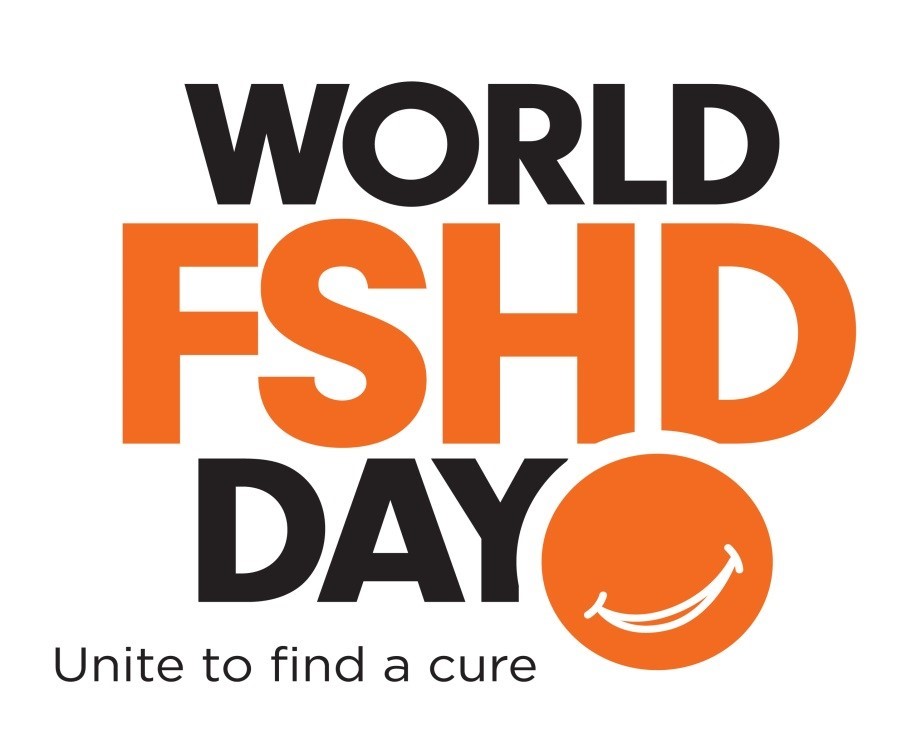 At Dyne Therapeutics, we are committed to delivering life-transforming therapies to people living with serious muscle diseases, including FSHD. In support of the landmark upcoming Voice of the Patient Forum on June 29th, and in order to continue to inform our thinking and inspire our team, we invite members of the FSHD community to submit a short, 15 - 30-second video or email explaining to Dyne what you would consider to be meaningful benefit from a successful therapy. In other muscle diseases, these answers have ranged from 'stopping my disease progression right now' to 'restoring my muscle function', 'reducing my pain and discomfort' and 'making it possible to do the things I used to do'.
Dyne would like to hear from you, in your own words, what meaningful benefit from an FSHD therapy would mean for you. Please consider sending us a short video (shot on mobile phone or similar) with your answer captured in your own voice. You can also send us your written answer in an email. We will capture all of the community's responses and use them to help raise disease awareness and tell the story of FSHD on our website, on social media and potentially to observe and honor World FSHD Day this year. As thanks for your participation, we'll send all community members who submit videos or email messages a World FSHD Day 2020 t-shirt.
Dyne will not share identifying information about you in any web or other media we generate, unless you indicate that you specifically want your image or name used. Videos and emails can be sent to info@dyne-tx.com, and should be sent by end of day Wednesday, June 10th.
Thank you for considering this invitation – we look forward to hearing from you and are very grateful for your insights and willingness to support our work.
Sincerely,
Molly White
Vice President of Medical Communications and Advocacy
Dyne Therapeutics