Posted by Friends of FSH Research on Apr 19, 2021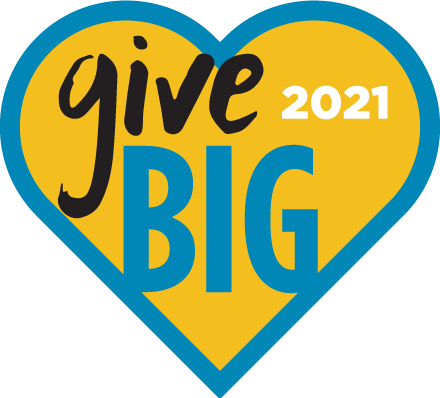 What else needs to be said?
Friends of FSH Research is dedicated to impacting the lives of those affected by FSH Muscular Dystrophy (FSHD) through direct financial support of FSH (FSHD) research. As an all-volunteer organization, 100% of our fundraising proceeds goes toward promoting & supporting our mission.
Our Vision: A future where a diagnosis of FSHD is followed by "we have a treatment."