Posted by Friends of FSH Research on Nov 15, 2020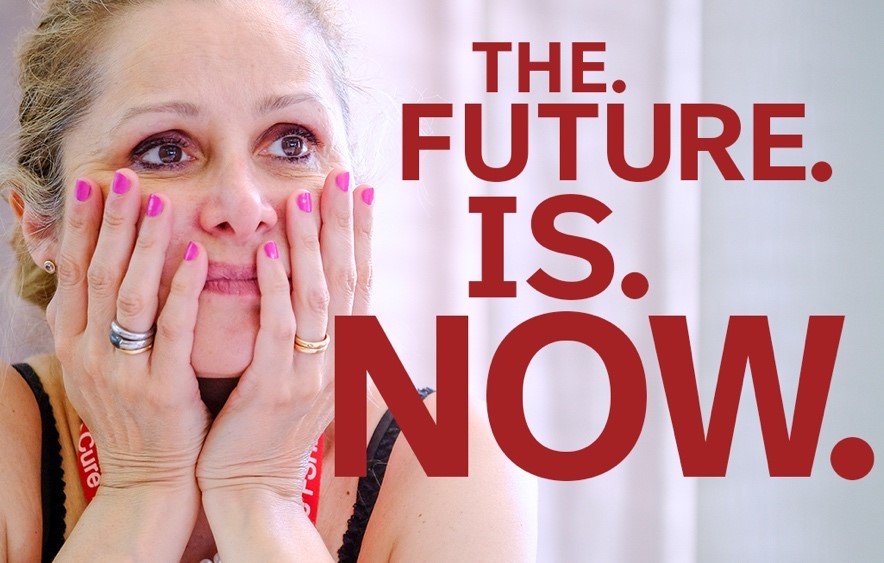 In June 2020 Friends of FSH Research partnered with the FSHD Society an externally led patient-focused drug development meeting titled Voice of the Patient Forum. This meeting was the FSHD Community's platform to present testimony by patients and family caregivers and educate the FDA on how FSHD has impacted your life or the life of your loved ones. Your input has resulted in a Voice of the Patient Report that will be submitted to the FDA's Division of Neurology Products, Office of New Drugs, for inclusion in the framework used to evaluate future FSHD therapies. As with such patient forums for other diseases, views expressed at the meeting carry great weight with the agency when it considers whether to approve a new therapy.
See the final report here.
See also The Voice of the Patient Reports from other FDA Patient-Focused Drug Development meetings. Also, an interesting PharmaVoice article on this topic.