Posted by Gregory J Block MSc PhD on Jul 11, 2015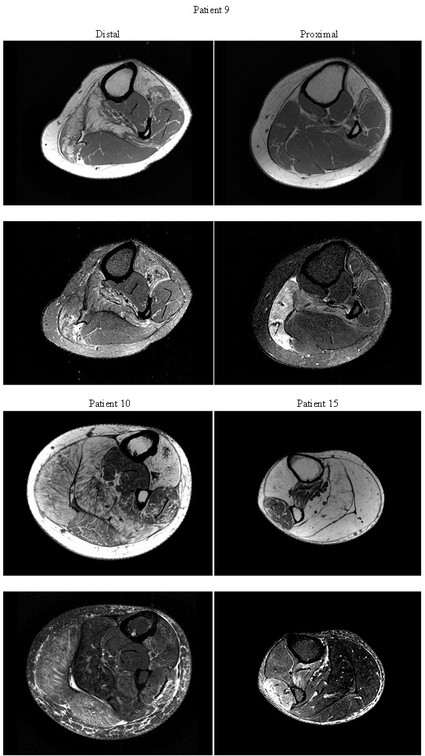 We will meet at 1pm at the Richvale Library in Richmond Hill.
Richvale Library
40 Pearson Avenue, Richmond Hill L4C 6T7
(West of Yonge Street, South of Carville Road)
Telephone: 905.889.2847
The Richvale Library opened in 1983, replacing a smaller library on the same site. About 8,000 square feet in size it was designed by architect Philip Carter to blend into the community around it.
It's a particulary airy space, like a living room that just happens to provide you with a great collection of books, CD's, videos, and magazines, as well as comfortable spaces to sit and read, with a friendly and knowledgeable staff to help you find what you want. Programs and storytime sessions for children are run throughout the year.