Posted by Gregory J Block MSc PhD on Dec 10, 2014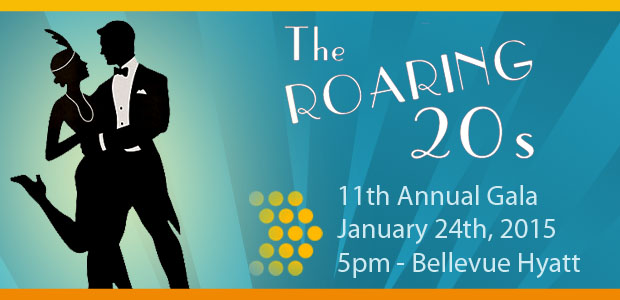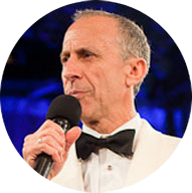 Live Auction with auctioneer David Silverman. With a unique background in improv and musical comedy, he is probably one of the best traveled actors you will ever meet. David has climbed Mt Rainier, Mt Kilimanjaro and Machu Picchu: his travel stories are entertaining as well as insightful and inspiring.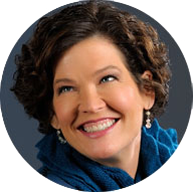 Emmy award winning broadcast journalist Meeghan Black as Master of Ceremonies. Meeghan has spent her career telling stories, delivering key messages and engaging audiences. After nearly 30 years, Meeghan has shifted gears and is now harnessing her communications skills and talents as principal at Meeghan Black Media.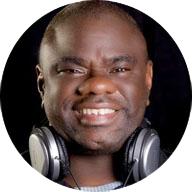 Dancing following the Live Auction with DJ Sean Denard. While serving in the army in North Carolina, Sean had the opportunity to DJ at the NCO club. He quickly discovered that he not only had a gift for being a DJ, but he loved it as well. After returning to Seattle, Sean opened Denard Productions and made this his full-time career.
Our most powerful source of fundraising is the Annual "FiSHing for a Cure" Auction. We gratefully accept items to sell at our auction and always need volunteers to help with set up and administration.