Posted by Bonnie DeCaro-Monahan on May 1, 2017
Ride Kick-Off Celebration
The Coast 2 Coast 4 FSHD Bicycling Journey is starting in Seattle.
We are THRILLED to be sponsoring this incredible awareness-building experience. Come out to celebrate with us as the ride begins.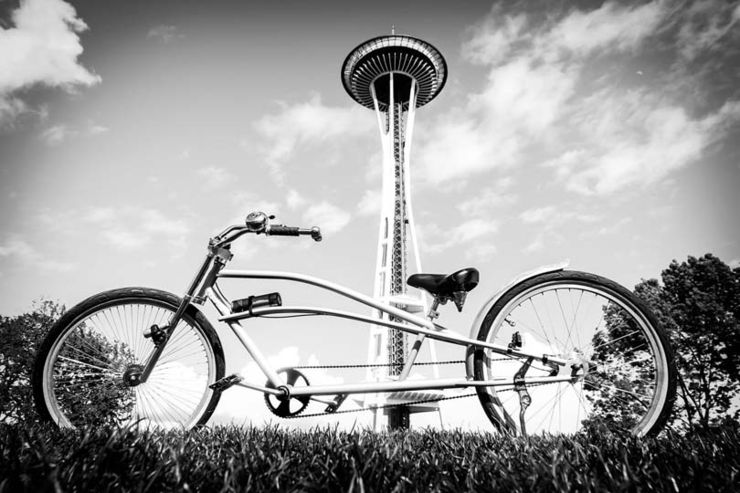 Saturday, May 27, 2017
9:00 to 10:00am
Seattle Center - 400 Broad Street in Seattle
Meet Chris Carrino, Frank Carbone,and all the cyclists to cheer them on as they depart for their long journey!
We will be meeting near the base of the Space Needle in the Broad Street Green where Broad, Thomas, and 5th Avenue intersect. Street parking on Taylor Street or in the 5th Avenue garage.
See route details and more: Coast 2 Coast 4 FSHD.