Posted by Friends of FSH Research on Aug 8, 2020
Michelle Li - Instagram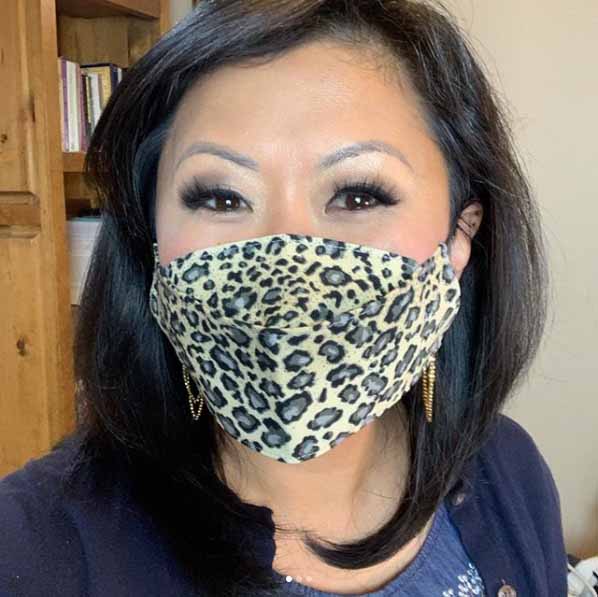 I'm not kidding when I say these are the most comfortable, well-fitting masks I've had— made by Terry Colella to raise money for FSHD. She makes a pleated mask, a 3-D mask, and a shaped mask.
Since Friends of FSH Research had to cancel its Masquerade Ball, they thought they'd do a Mask-r-Aid Ball instead.
FSHD is a disease that slowly destroys skeletal muscles in more than half a million people around the world. The good news is that research funding has now led to a first-ever clinical trial! Thanks to the work of Friends of FSH Research, more than $6M has been raised to fund a cure!
See also: Michelle Li Instagram.