Posted by Dr. Abbi L Engel on Feb 15, 2016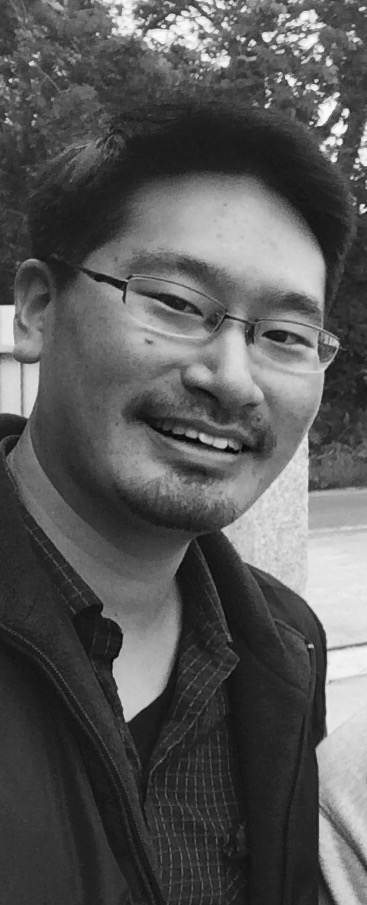 A Dose of Student-Generated Proposals for FSHD Research in the Classroom
"Does anyone know the answer to his question; anyone, anyone?" By playing the role of an economics instructor in Ferris Bueller's Day Off, the actor Ben Stein spewed a hodgepodge of facts to his unengaged high school students. As students at one point in our lifetime, we are familiar with professors that conduct their lectures straight from the textbook; it's boring and students are not engaged. However, I am pioneering a new program to offer a student-centered learning strategy in the science classroom. With a generous Friends of FSH Research flex grant, I am participating in the Teaching Scholars Program at the University of Washington School of Medicine to develop a new curriculum that aims to promote student engagement through research proposal writing and reflection on experimental design.
This curriculum will have multiple benefits. Students get their chance to develop their own research proposals on therapies for treating facioscapulohumeral muscular dystrophy (FSHD). In writing, they will discover the complexity of the disease and increase awareness, for both students and educators. This innovative curriculum may serve as a model for engaging advanced high school and undergraduate students in the process of scientific discovery through research proposal writing and connecting them to seasoned scientific research labs in the Seattle area or abroad to test their research ideas. The partnership between student, educator, and researcher will generate a longer lasting emphasis on FSHD and cross multiple disciplines to generate new research questions that may have been overlooked.
How would this curriculum be delivered? The FSHD-Research in the Classroom, or FitC, will be integrated into a student-centered research proposal seminar course. With a focus on undergraduate and first year medical curricula, students will be able to complete the following learning goals:
Apply molecular and cellular principles from students' research experiences into generating their own original one page specific aims page of their original research proposal.
Develop effective science communication skills through crafting an original graphical abstract and prepare a five minute "proposal pitch" oral presentation.
Utilize the peer-review process to clarify student-generated hypotheses during proposal writing.
Once developed, materials will be made available through the Friends of FSH Research website to continue expanding the scope of use for this creative curriculum and provide productive learning experiences. By redesigning the typical biology classroom and laboratory into a FitC-integrated environment, future generations of physician-scientists will become engaged in the process of scientific research through proposal writing and authentic laboratory research in the greater Seattle area and beyond.
—Dr. Bob Kao
Fellow, Seattle Children's Research Institute
University of Washington School of Medicine, Teaching Scholars Program