Posted by Friends of FSH Research on Jul 19, 2019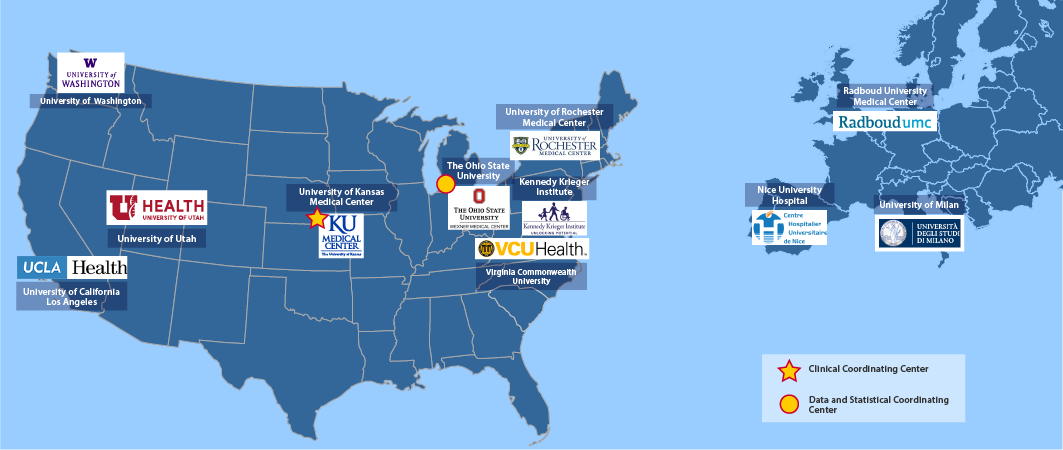 ReSolve FSHD (Clinical Trial Readiness to Solve Barriers to Drug Development in FSHD), a study to solve issues before they are encountered in upcoming therapeutic trials, has 8 actively recruiting sites in the United States and 3 actively recruiting sites in Europe. Contact a local site today for additional information about this and other studies actively recruiting (see below).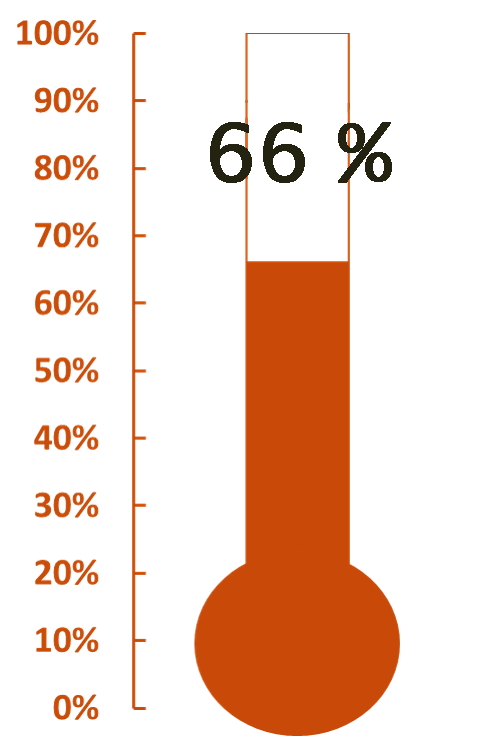 Recruitment Update
as of July 1, 2019
One of the most fantastic benefits of running a study is meeting all of the amazing people with FSHD from around the country and the world. It's the participation of all of you that make a study like this so important! Your participation in this study will not just help companies planning clinical trials now, but will help all companies wanting to develop treatments for FSHD in the future.
—Dr. Jeffrey Statland (lead investigator)
The next goal is to recruit 160 US subjects by June 1, 2020. There have been 106 enrolled so far!
I want to thank the FSHD community for their outstanding support of the ReSolve study. We have surpassed our recruitment milestone for the past year and are on target to finish the study on time. This is a crucial study for all future clinical trials in FSHD and because of your help, our success has attracted the attention of several companies who are considering starting drug development programs in FSHD.
—Dr. Rabi Tawil (lead investigator)
See also the FSHD Clinical Trial Research Network Website
ReSolve FSHD Site Contacts
Kiley Higgs-University of Kansas Medical Center
Study Project Manager
Phone: 913.945.9922
Ksims2@kumc.edu
Leann Lewis- University of Rochester Medical Center
Lead Clinical Research Coordinator
Phone: 585.275.7680
Leann_lewis@urmc.rochester.edu
Katie Roath- University of Kansas Medical Center
Clinical Research Coordinator
Phone: 913.945.9928
kroath@kumc.edu
Mary Yep- Kennedy Krieger Institute
Clinical Research Coordinator
Phone: 443.923.7318
Yep@kennedykrieger.org
Dianne DeGuzman- University of California Los Angeles
Clinical Research Coordinator
Phone: 310.825.3264
ddeguzman@mednet.ucla.edu
Marco Tellez - The Ohio State University
Clinical Research Coordinator
Phone: 614.688.7837
Marco.Tellez@osumc.edu
Laura Sissons-Ross- University of Washington
Clinical Research Coordinator
Phone: 206.543.0081
lsissons@uw.edu
Sarah Moldt- University of Utah
Clinical Research Coordinator
Phone: 801.585.9399
Sarah.moldt@hsc.utah.edu
Raven Pillow-Virginia Commonwealth University
Clinical Research Coordinator
Phone: 804.404.9336
raven.pillow@vcuhealth.org
Related grants