Posted by Friends of FSH Research on Sep 28, 2020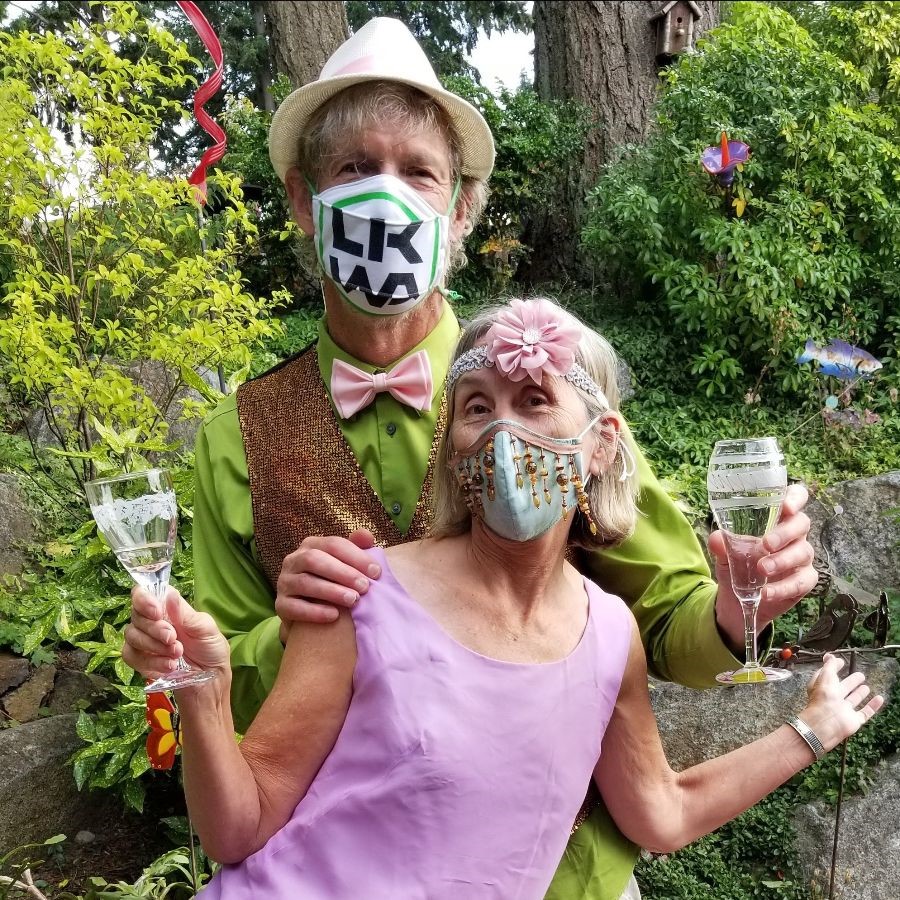 Your donation of $50 or more before October 20, 2021 will give you a chance to win a special UW mask. (in honor of our newly funded study at the University of Washington). For a donor that may root for a different team, if your name is drawn you can request another mask fabric & design!
Support our mission today &
together we WILL find a treatment for FSHD!