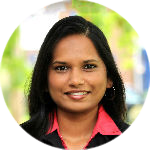 Board Member
Dr. Premi Haynes is a Senior Scientist at Bristol Myers Squibb located in Seattle, WA. She implements assays to support clinical trials in the cell and immuno-oncology therapeutic areas. Previously she was a lead scientist in Translational Sciences at NanoString Technologies, Inc located in Seattle, WA.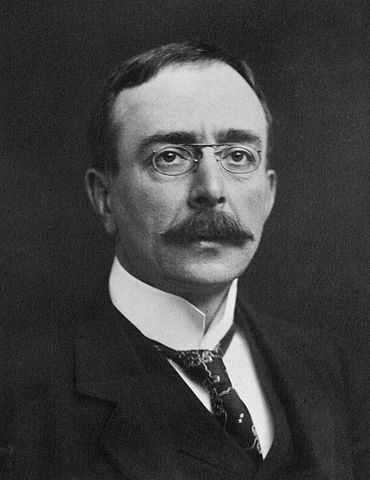 Dr. Haynes holds a doctorate in Physiology from University of Kentucky. As a graduate student she was part of the Center for Muscle Biology a leading center for muscle research. She studied muscle dysfunction in heart failure under the mentorship of Kenneth Campbell. She played a pivotal role in establishing a human muscle tissue biobank which is now a part of the Center for Clinical and Translational Science Biospecimens Core at the University of Kentucky. She completed her postdoctoral work under Daniel G. Miller at the Institute of Stem Cell & Regenerative Medicine at University of Washington. During her postdoctoral work she utilized stem cells and blood samples from individuals affected by FSHD to identify the molecular pathogenesis of DUX4 and for biomarker discovery in FSHD.
A quick trivia about Dr. Haynes is that her scientific sixth great-grandfather was Nobel prize winner Sir Charles Sherrington who described the reflex arc (think of the knee jerk reaction you get when the doctor taps just below your knee).
Dr.Haynes is excited to be a part of the Board for Friends of FSH research and apply her scientific expertise in supporting the pursuit of a Cure for FSHD!